At Chelsea Apps we build all our mobile applications in house.
As opposed to the majority of agencies that outsource
development teams, in a different country.
We build all our products in house, because building great apps is about going further than just building what's on the tech sheet, you have to have real love and understanding for the project to understand whats a good decision and whats a bad decision and when to push back.
Stages of development
There is no single approach or tech stack for apps, the approach is dependent on a number of things:
1 MVP or Rich product set
2 Expected initial user base
3 Features
4 Time to launch
Our approach as mentioned in our workshop and discovery phase is to learn and test as much as possible as changes while or post building are much more expensive than when you're at the idea stage.
App developers who turn ideas into reality
We love building digital products that millions of people love - 70 million to be exact. Our creative and technical team work closely with you to ensure the best possible outcome of the project that both teams can be satisfied with.
TFL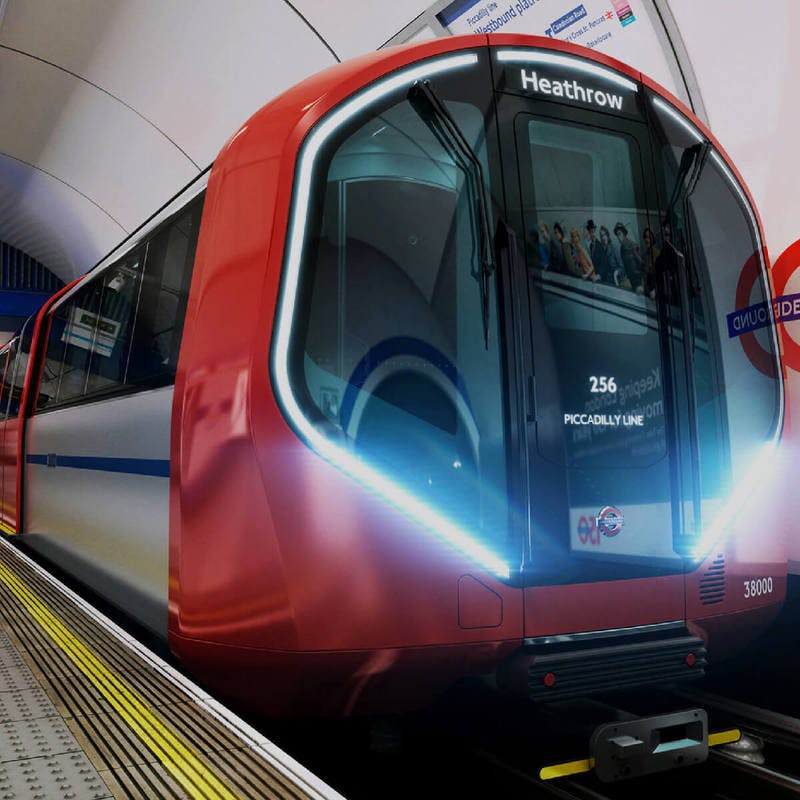 A mobile app that allows Transport for London staff to share real-time information with each other. It accurately plots real-time information, the London Underground lines and stations on a map of London, in order to display any actual incidents.
GHL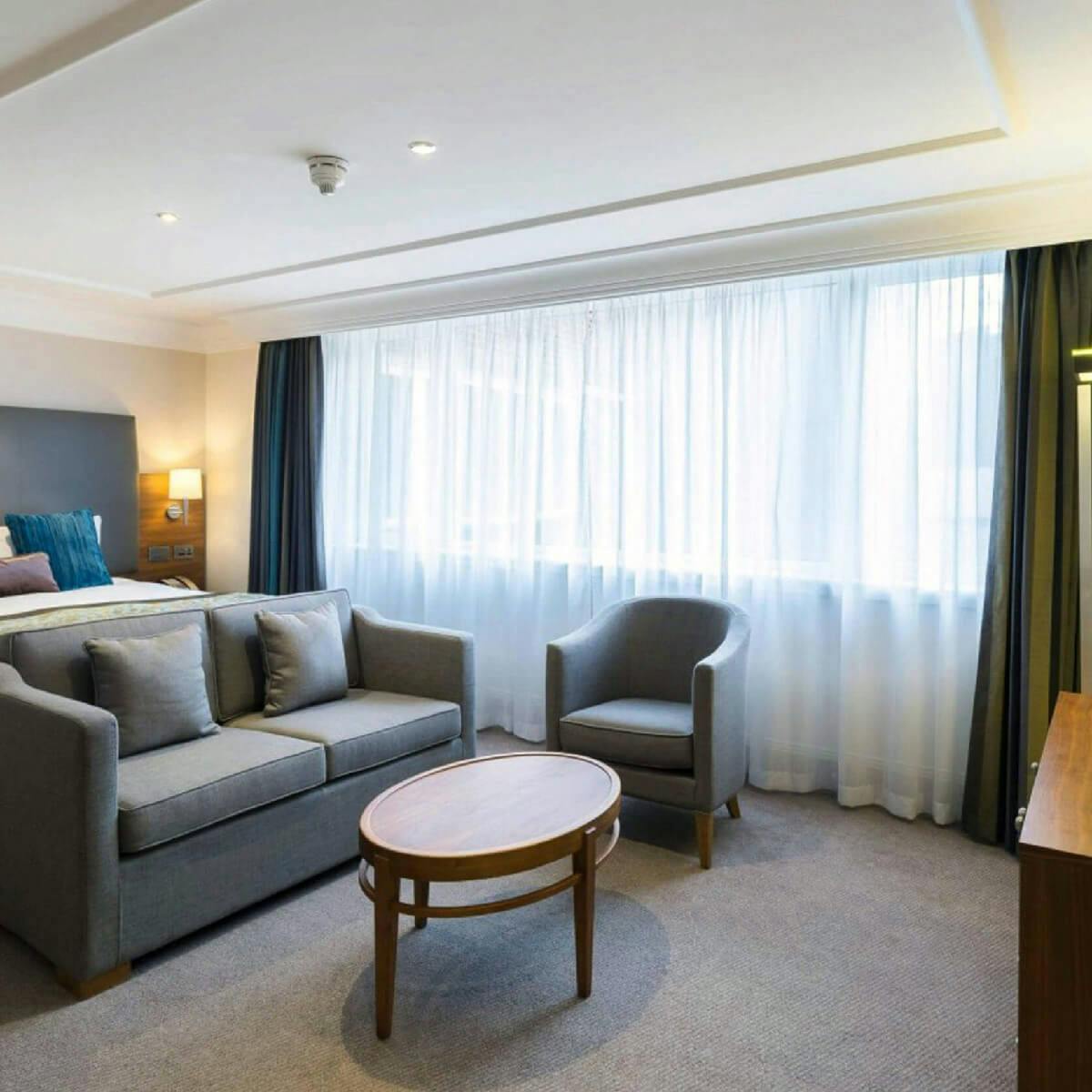 The 'Choose Your Own Room' product won the 'Best Innovative Product' at the Techies 2016. The concept is unique in the hotel industry with guests able to access 360-degree views of rooms, windows, and floor plan before they book.
Vanquis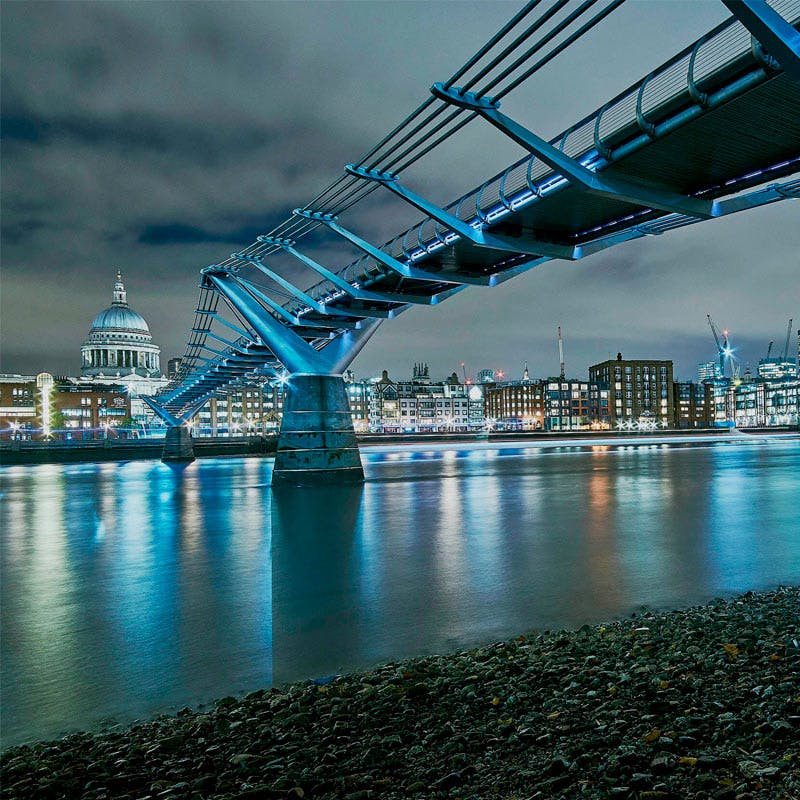 Develop mobile and web version of the Vanquis banking app, which allows customers to build their credit rating and track their finances. Rated the best financial app on the App Store, awarded the Fintech App of The Year and achieved +1M downloads.
The best tools for your app
Depending on what you are trying to do we will look at building either Native or a Hybrid App. In the past we would only build Native apps as the Hybrid alternative were pretty terrible, leading to slow interfaces that felt like web apps rather than mobile apps. In the last 3 years, that's changed with the introduction React and specifically React Native, a platform built and used by Facebook on all their mobile apps worldwide. Our default position now is to build Hybrid and only build native if the majority of the features you need requires Native, features such as:
1 Augmented Reality (AR)
2 Heavy Map Environments
3 Heavy Video Environments
4 3D environments
WHICH HYBRID PLATFORM IS BEST?
There are a lot of hybrid platforms out there most of them complete junk, with the major exception of React Native and Flutter, both great platform with React Native being our platform of choice.
BUILDING NATIVE
We also build native applications, when we do we use the latest code standards for Android this is Kotlin, with the older apps written in Java and for iOS, this is Swift, with the older apps written in Objective C.
WHY WE USE REACT NATIVE?
1 Smaller code base allows for higher quality code
2 Responsiveness between React Native and native is negligible in most areas, in certain areas it is and in those scenarios we would use native
3 Can build different UIs by platform
4 Can hook or bridge into Native code giving you the ability to do
Through the rollout of our products, such as bet slip scanner, acca tracker and the retail companion app, which are all products developed in the Ladbrokes Innovation Lab at Chelsea Apps – We are leading innovation in retail betting.
OUR APP DEVELOPMENT PROCESS
Technical Architecture: Selection of tech stack (Native or Hybrid) Investigate integrations, API etc Build Environments: Continuous Integration Unit Testing
DIGITAL STRATEGY
view more
We'll discover your target audiences and overall goals to better understand your needs, users and the primary problem your app will try to solve.
APP DESIGN
view more
The best designs help to establish confidence in your brand and its vision, so it's important to tailor the app features to your target audience.